EATING WELL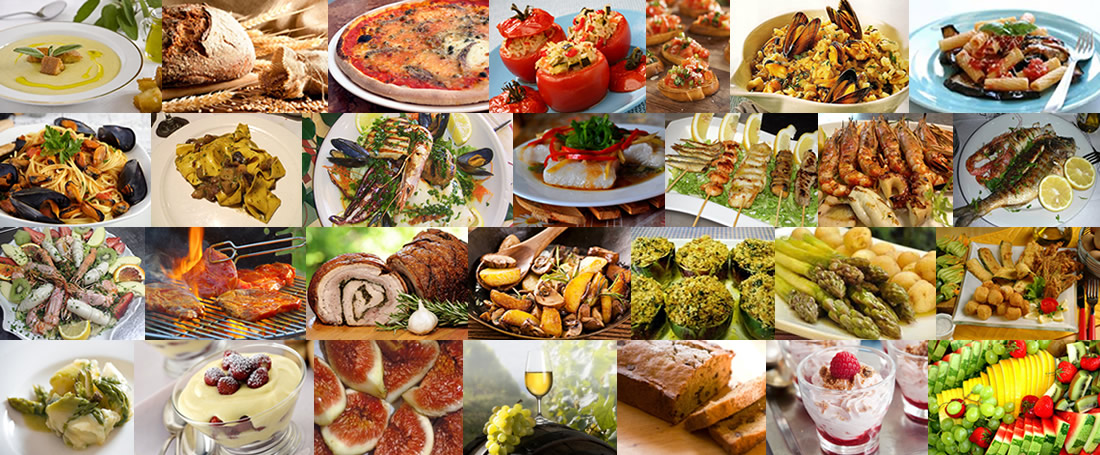 SPECIAL MENUS
Another feature of the TRISKEL RESORT is the ongoing, exhaustive research it conducts to ensure that every meal features a special TRISKEL MENU prepared from local, organic and PDO-certified produce. Menus will be specially designed for older residents by a team comprising a Professor of Nutrition from the University of Camerino, a food expert/doctor, and a highly experienced chef.
The varied menu will reflect the seasonal nature of the ingredients, and be carefully composed so that it offers:
- a balanced breakfast
- two light snacks, one to balance the humours, the other enjoyed following exercise, both offering Guests an opportunity to drink a centrifuged juice or herbal tea and develop friendships and acquaintances.
- two main meals, for which every effort has been made to source functional ingredients and nutraceuticals.
Even the way ingredients are cooked plays an important role in preserving their organoleptic qualities. The dishes prepared in this manner, despite the focus on flavour and bold tastes, remain easily digestible. And thoughtfully presented and appetising as the food may be, just as much consideration has gone into the setting, in which the enjoyment of fine cooking goes hand in hand with the pleasure of good company.
The quality of this service is fundamentally tied to identifying and collaborating with reputable suppliers of meats, fish and other fresh produce, almost all of whom should be based locally and supply the Resort directly. They will be required to adhere to clearly defined protocols dictating the use of organic farming, high standards of animal welfare and sustainability.
To make the most of the opportunity that eating together can offer, meals will be served at long tables, and each will be made to feel like a special occasion, in a way promotes dialogue, involvement and interpersonal relations.
We have effectively created a nutritional model rooted in the essence of the "Mediterranean diet", with special focus devoted to the requirements of the older generation.